Is It Possible to Change Your Metabolism?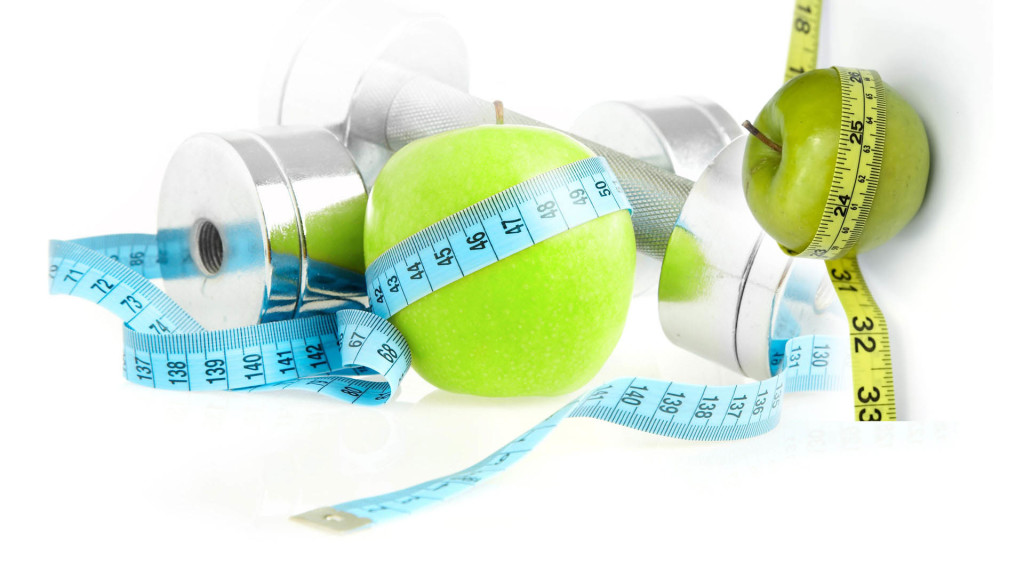 YES you can change and speed up your metabolism.  Start to lose your unwanted pounds at the rate of 1-2 pounds per week in natural and healthy ways by not skipping meals and following a balanced nutrition and exercise plan.
A regular routine of having easy meals and snacks on hand is helpful.  It is best to space your eating 3-4 hours apart and have smaller, balanced meals and snacks throughout the day. This will provide you with increased, longer-lasting energy levels and keep you free from hunger pangs or mood swings as a result of when you're famished.
In addition to including more whole grain, fruits, vegetables and healthy fats into your eating and snacking routine.  Here are a few foods that can help speed up your metabolism
Chili peppers – (for those who enjoy spicy foods).  The chemical capsaicin found in Chili peppers can kick your metabolism into higher gear. Studies suggest adding a tablespoon of chopped chili peppers to a meal once a day. The chili pepper is also an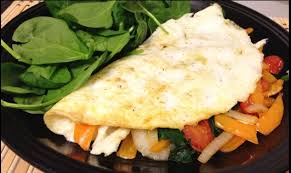 unexpected source of vitamin C.
Egg Whites – Egg whites are rich in branched-chain amino acids, which keep your metabolism stoked. Eggs are also loaded with protein and vitamin and vitamin D.  A great way to begin your day with a healthy filling breakfast is to enjoy an egg white omelet with onion, peppers and tomatoes.
Fresh Italian Parsley – perk up many recipes by adding flat leaf (fresh Italian parsley. it is a natural diuretic which helps the body process through excess water which helps you digest more efficiently!  Add it to your favorite recipes and salads for a fresh new taste.
Green Tea – this popular tea contains a plant compound called EGCG which some researchers say promotes fat burning.  It can help improve metabolism by as much as 4% in a 24 hour period.   Replace your sweetened coffee and other beverages with green tea, whether hot or cold.  Green tea is also know to reduce appetite to some degree, varying from person to person.  Enjoy this summer tea treat.  Brew up a pitcher of ice green tea, add fresh squeezed lemon. Pour into chilled glasses with ice cubes and garnish with a sprig of fresh mint.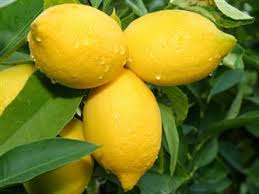 Lemons – Start the day drinking a glass of warm water (temperature to your liking) with one fresh lemon OR enjoy True Lemon* each morning. It is a wonderful internal cleanser that will keep your body moving efficiently which in turn will allow your body to process foods faster as it helps with digestion.
*TRUE LEMON is crystallized lemon with no preservatives.  It is an easy alternative when you do not have fresh lemons.  I especially like its convenience when traveling.
Popcorn – (yes, popcorn (choose the air-popped popcorn and skip the butter, sugar and other flavors) Popcorn is considered a whole grain. Studies indicate that individuals who consume more whole grains on a regular basis weigh less than those who consume little to no whole grains as a part of their regular diet.
Water – Drink eight glasses of water each day for better digestion, less bloating and constipation and a flatter tummy.  Improving digestion strengthens the liver, kidneys and lungs, all which facilitate a healthier metabolism.
It will take time – be patient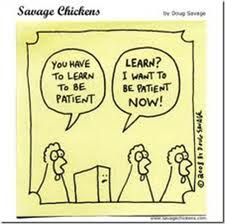 Don't expect your metabolism to increase immediately.  It will take about three months before you see changes. If you continue to have a hard time you may want to consider visiting a professional nutritionist and have your metabolism checked.
In time you'll feel stronger and heathier with a toned, healthier body. Best of all, you will have learned what makes your body feel and work better which will empower you to more effectively control your weight for years to come.
Reminder to get pleasure from eating. If eating a small piece of dark chocolate is your wish, go for it and savor it by eating is slowly.